Hello, we're the BIG FIVE
We are an actively operating and innovative business building company that builds the next generation of consumer businesses by constantly changing the perspective. 
Entrepreneurship is our DNA, solving challenges is what drives us every day.
We are a diverse international team that only works collaborative with ambitious partners to solve exciting business challenges though our different group divisions. Believing that we can have an impact by changing the perspective in everything we do. By challenging the existing state of affairs of how we build businesses and establishing a different working consume system, innovated by decentralization and modern-day technology.
Everybody's opinion is of equivalent significance at the BIG FIVE, and everybody has the chance to develop.
At the BIG FIVE, we work in collaborative teams, and we respect our colleagues and partners at all times. 
We work with our partners in full transparency because we believe that it's the key role for successful collaboration.
We know the role of speed in business. It's the main differentiator for smart companies and brings competitive advantage.
Co-Creation is the key to success. Therefore, we put the right experts in a room and great things will happen. 
We always look at problems from different perspectives to understand it at all and to create the needed solution.
Our Chairman and CEO is a serial entrepreneur with over 15 years of experience in building businesses. He is the visionary brain behind the BIG FIVE GROUP and love the operative process of building something impactful. His goal is to innovate business models using modern technologies and to enable amitious members of the community to join the new businesses and grow them based on the BIG FIVE Infrastructure.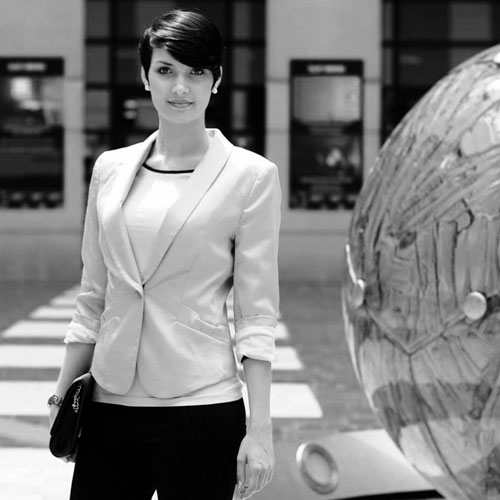 Our Chief Creative Officer is the strategic genius when it comes to create emotional connections between brands and people. She coordinates all our group wide creative operations to make all our brands a master piece.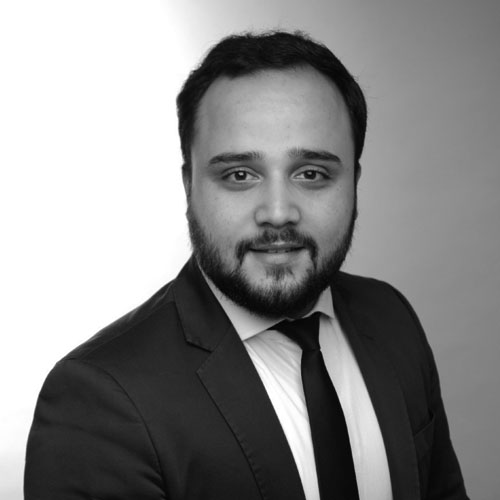 Our Chief Logistic Officer is a master in business efficiency and operations. He creates the most effective and sustainable supply chains around the globe for all the consumer brands that are associated with the BIG FIVE GROUP. 
The BIG FIVE Group is guided by four principles: Customer satisfaction rather than competitor trump, passion for efficiency, commitment to high quality, and long-term thinking.
If it doesn't count, why to do it? We always remember on our fundamental principles and implement them in everything we do. That's how we will have a real impact and how we will make it count on how we work. 
People deserve to be heard and to have a voice. We want to give everyone a chance. We don't confirm to a standard, we love the uniqueness of people, and we love to work with them. Likewise, we believe that the future is all about building deep connections. 
There is enough of everything for everyone. We believe that we can have an impact on tomorrow by promoting our vision of a new economic system that exist to create a tomorrow that is worth to live in. 
Nothing is perfect. There is always a chance to do it better. We are open-minded, and we will not be satisfied with the existing state of affairs. We believe in giving the world additional choices to the current that can be the new standard of tomorrow.